[title] THE BENEFITS OF AN OIL BASED PARFUM[/title]
Alcohol based perfumes can be drying to the skin and irritating to many. Jojoba oil, which is used in Theoria Gold's Perfumes offers a long-lasting moisturiser. Studies have documented that jojoba improves the feel of skin, and provides a substantial long-acting, 24-hour skin hydration effect.  Jojoba is more correctly a wax and has anti-inflammatory properties, helping to reduce acne, ease the redness and pain of eczema, and keep skin calm and comfortable.
Theoria Gold Parfums do not contain alcohol and are 20 mils in size, which means you can take your perfume in your hand luggage on planes. It also means that Theoria Gold perfumes can be posted any where in the world, as they are not classified as a dangerous good.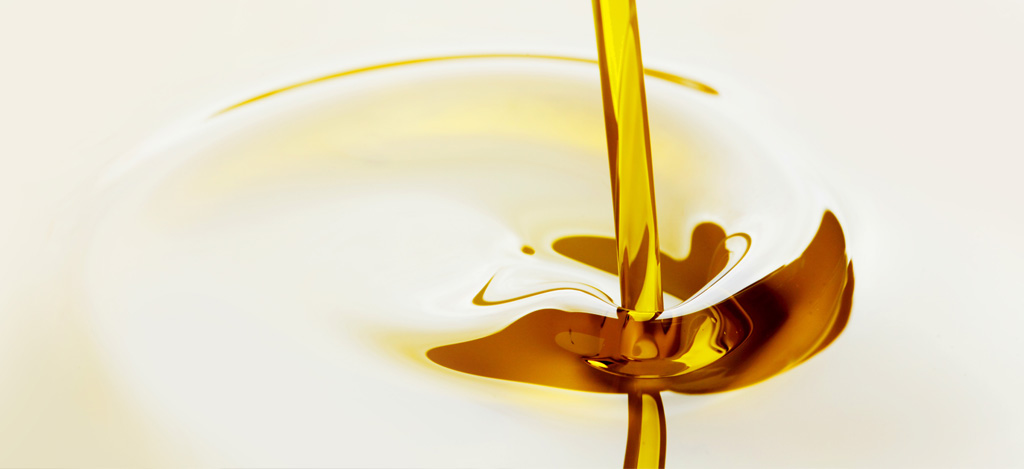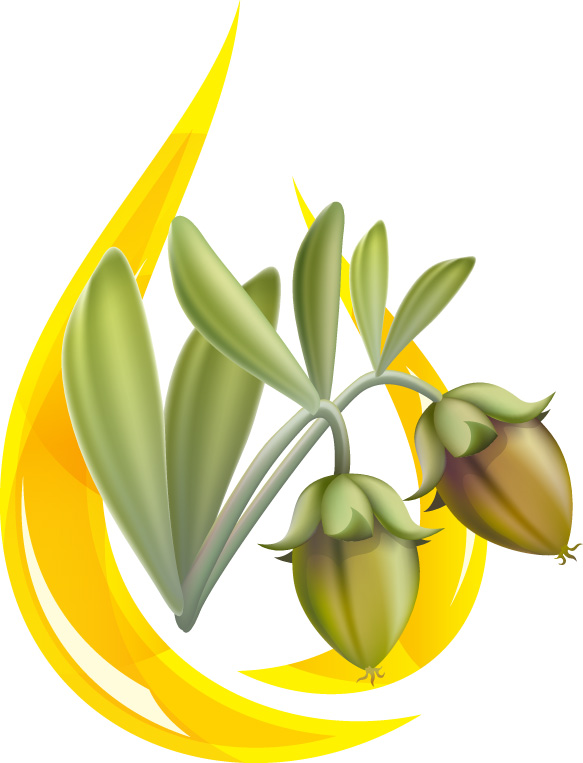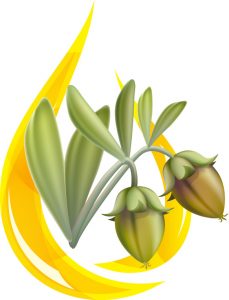 Jojoba oil is a liquid wax extracted from the nut of an indigenous American shrub that goes by the scientific name Simmondsia chinensis. The shrubby tree grows wild in the United States, mainly in the arid regions of the Southwestern states.