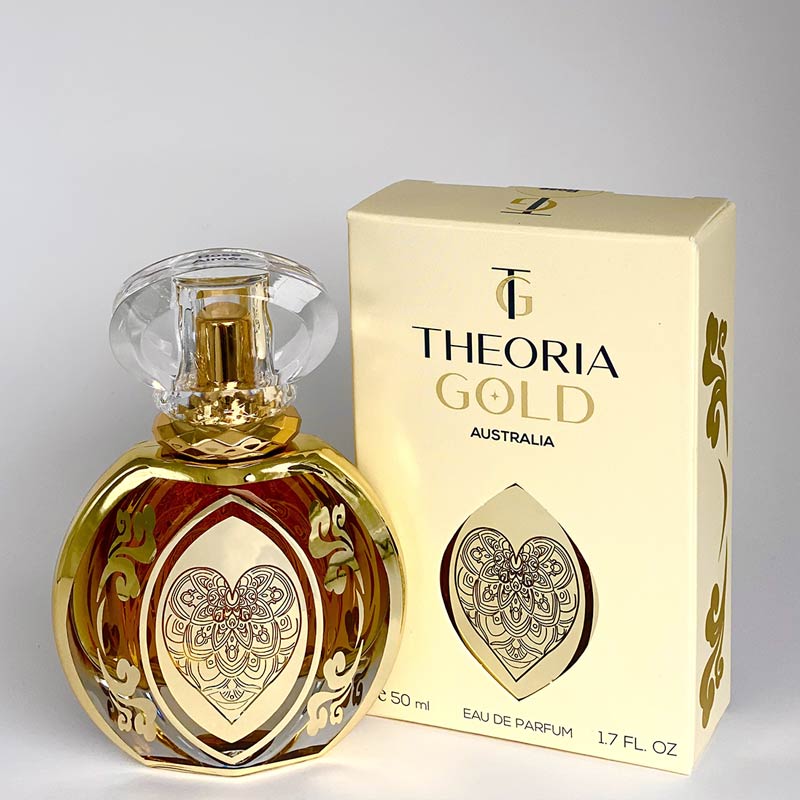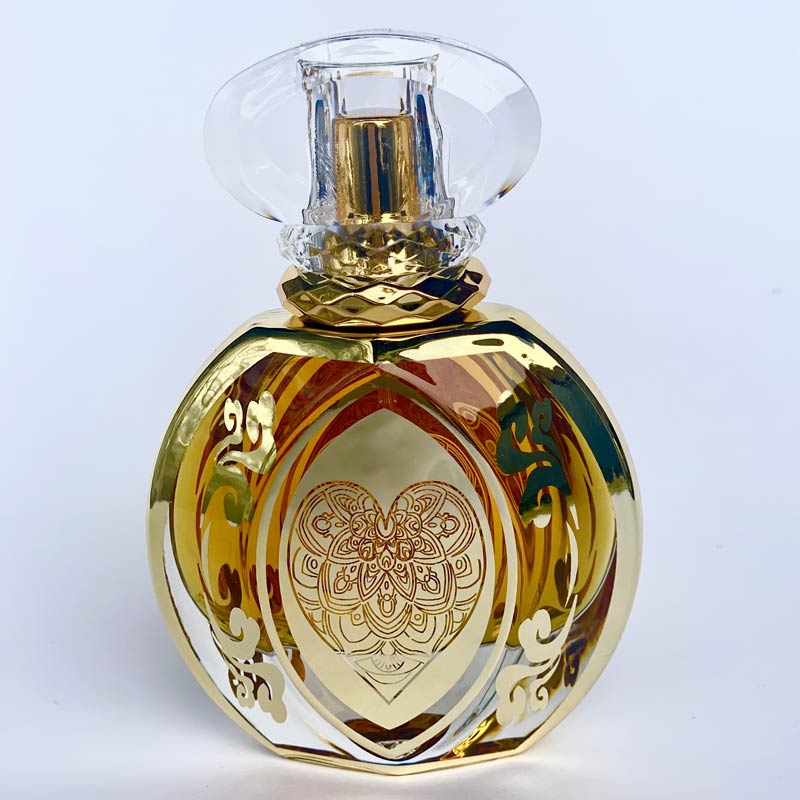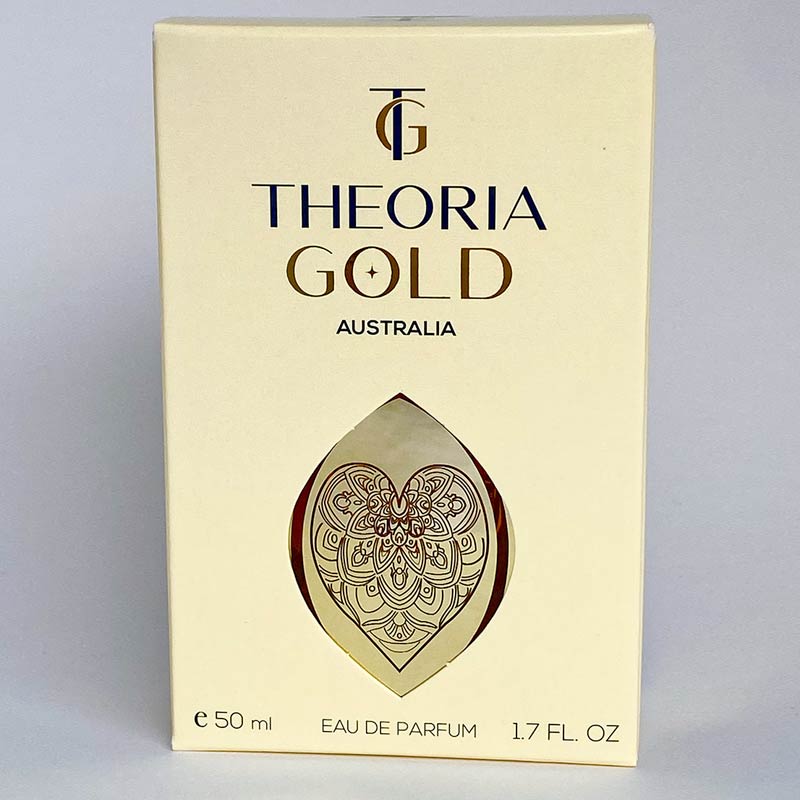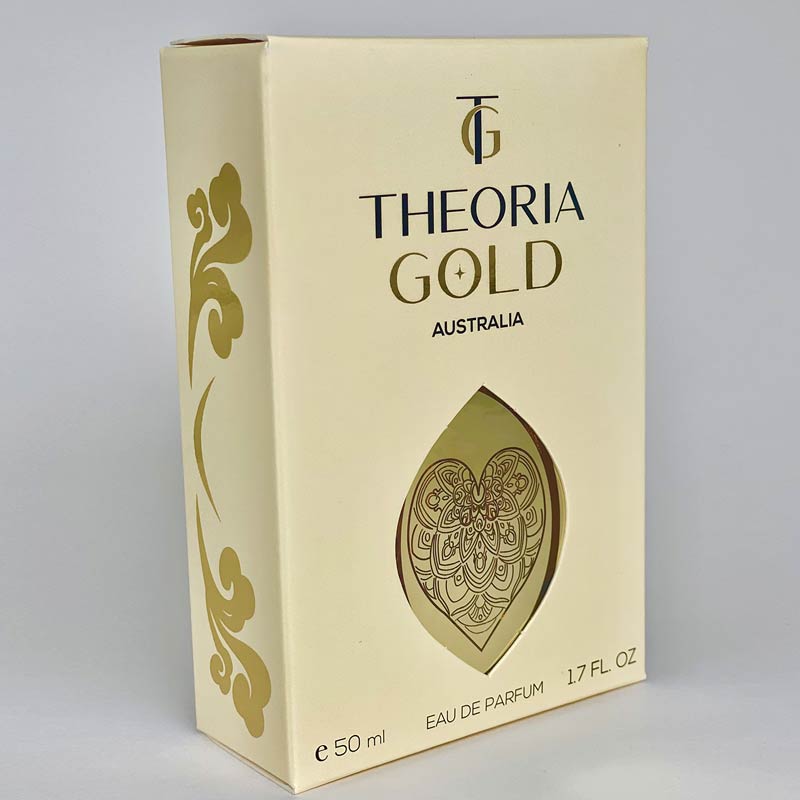 Nuits d'Australie

Coming November 2022
$299.00
Coming soon – Available to pre-order now.
For a Magical Life 
The heart of Nuits d'Australie embodies the juice of plantation pineapples, which illuminate the sweet and romantic night flowering Jasmine.  Tropical fruit and white flowers meld into the Australian Outback at dusk – the earthy-sweet Queensland Sandalwood and subtle whiskey tones of Buddha Wood.
Nuits d'Australie is at once soft and hypnotic, yet bright and undaunted.
Pure magic.
Australia in a bottle!
50ml bottle. 100% natural plant ingredients only. vegan. cruelty free.
Notes
Fragonia
Night Jasmine
Pineapple
Queensland Sandalwood
Buddha Wood
See also: Allergen Information
Available on backorder