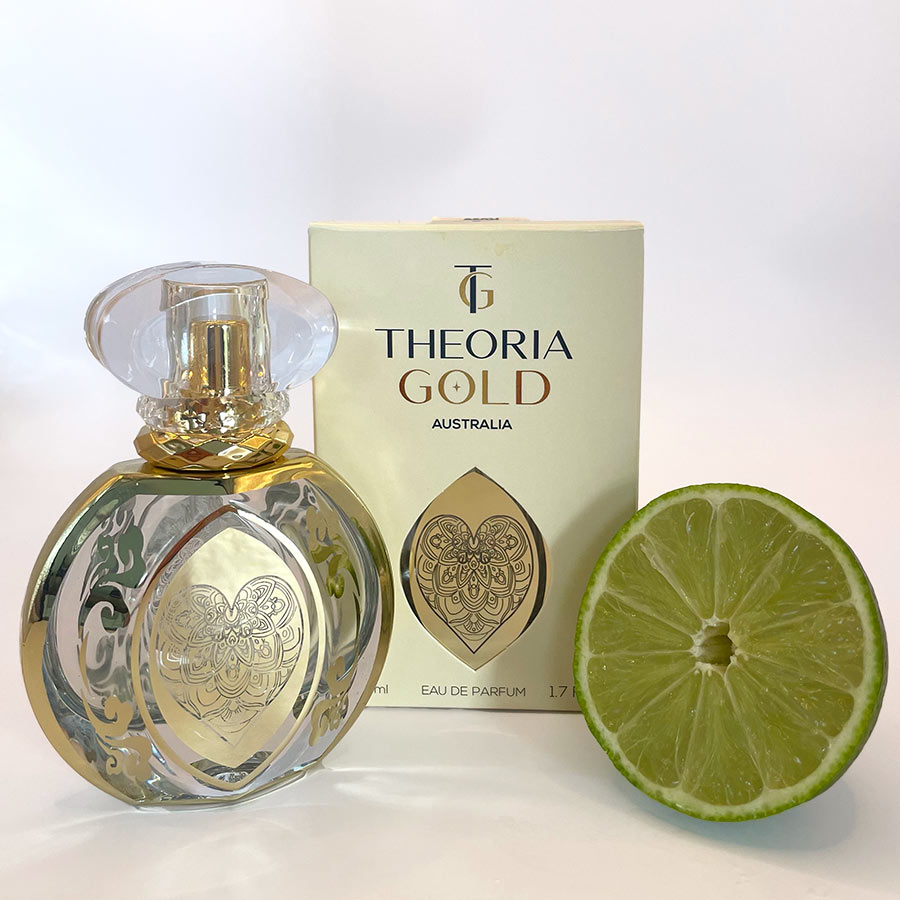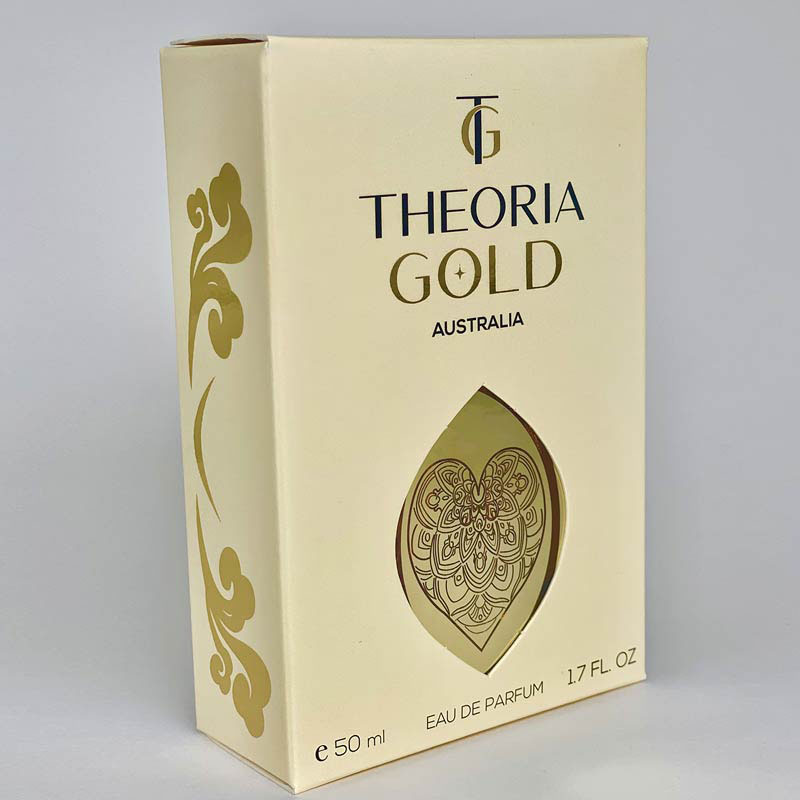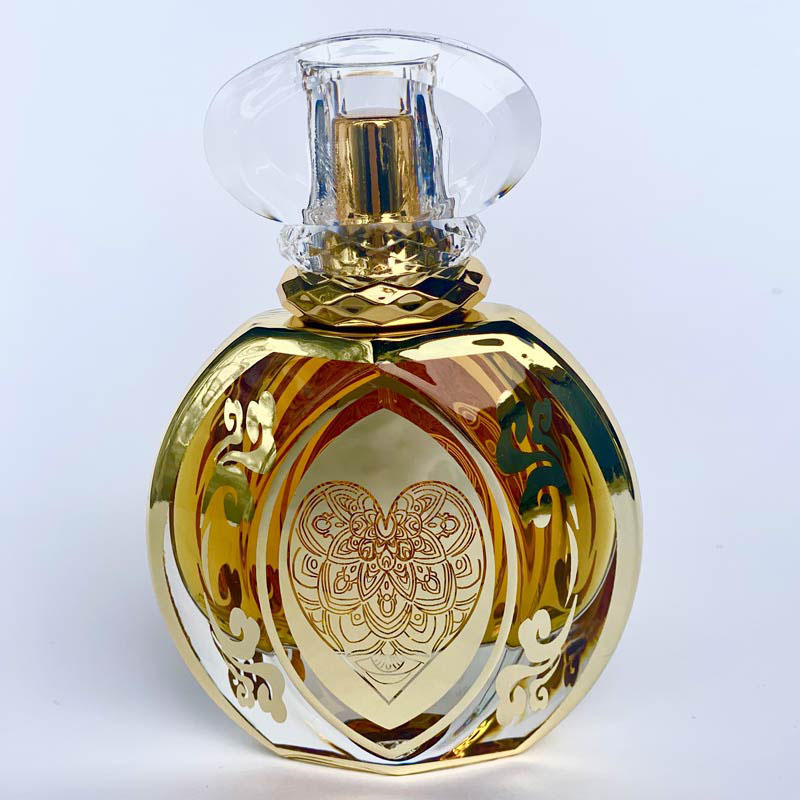 Natural Perfume Theoria – Eau de Parfum
$45.00 – $299.00
Celebrate Life!
Theoria – Eau de Parfum, is our highly regarded unisex fragrance, that has men in raptures.  It is elegant, fresh, herbaceous and exciting.
Step into the world of Theoria – Eau de Parfum, a Natural Perfume embodying elegance, freshness, and excitement. This olfactory masterpiece is not only a sensory delight but also a testament to the commitment to purity, as it is proudly made in Australia using 100% natural ingredients.
From the moment you experience Theoria, you are greeted with the invigorating, zesty embrace of West Indian Lime. This vibrant opening note awakens the senses and sets the stage for an exhilarating journey. As the scent unfolds, the nostalgic essence of Earl Grey Tea and subtle hints of tobacco create an intriguing and multi-dimensional experience.
The heart of Theoria unveils a blissful blend of Haiti Vetiver, a note known for its deep and earthy qualities, and the sweet-spiced Peru Balsam, adding warmth and complexity to the fragrance. This harmonious combination is a dance of natural ingredients that captivate your senses and evoke a sense of vitality and joy.
Theoria – Eau de Parfum is a true gem, made with care and precision, it is a fragrant symphony that takes you on a journey of pure, natural elegance, and excitement.
50ml bottle and now a handy 5ml 'Travel Size'.  100% natural plant ingredients only. Vegan. Cruelty-free.
Notes:
Lime
Earl Grey Tea
Herbs
Tobacco
Peru Balsam
Haiti Vetiver
See also: Allergen Information