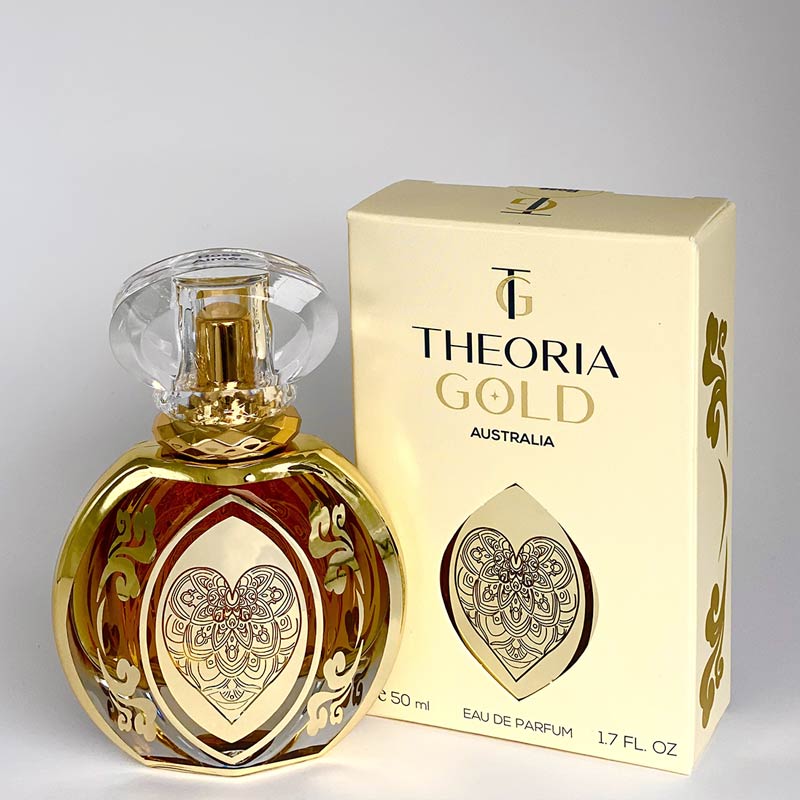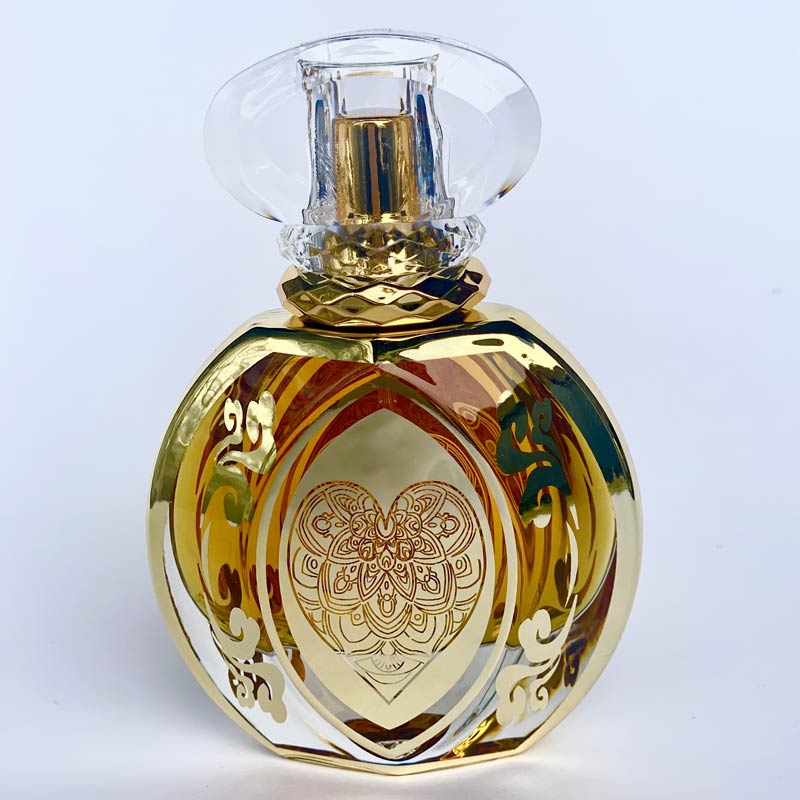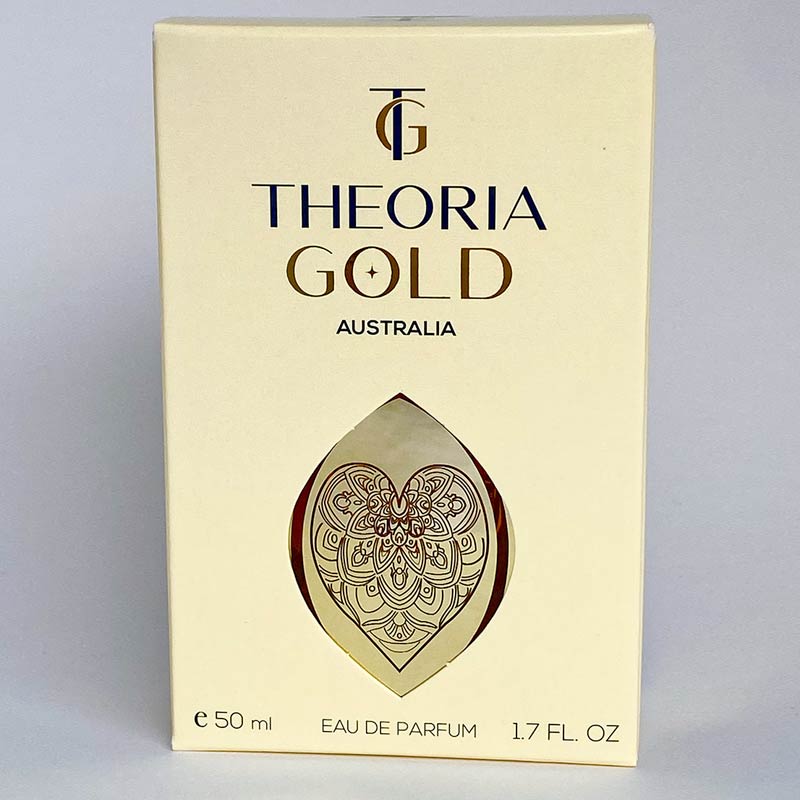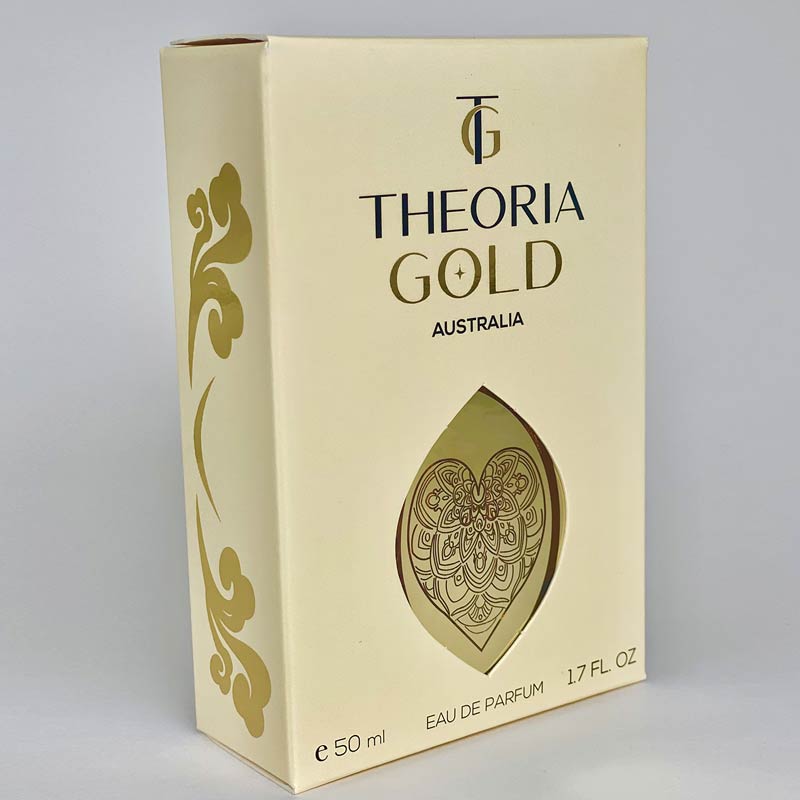 Theoria
$38.00 – $299.00
Celebrate Life!
Theoria is elegant, fresh, herbaceous and exciting.  Get ready to feel like dancing!
The zesty opening notes of mouth watering West Indian Lime, meets the nostalgic Earl Grey Tea and subtle notes of tobacco.   Deep dive into a bliss of Haiti Vetiver and sweet-spiced Peru Balsam.
Theoria is joy in a bottle!
50ml / 5ml bottle. 100% natural plant ingredients only. vegan. cruelty free.
Notes:
Lime
Earl Grey Tea
Herbs
Tobacco
Peru Balsam
Haiti Vetiver
See also: Allergen Information